Welcome to Rejuvenation Station Studios, a quiet place where you can relax, restore and rejuvenate! The focus is all on you at this professional and therapeutic massage center. Whether you just need to decompress from the stresses of everyday life or are looking for some pain relief, you have come to the right place!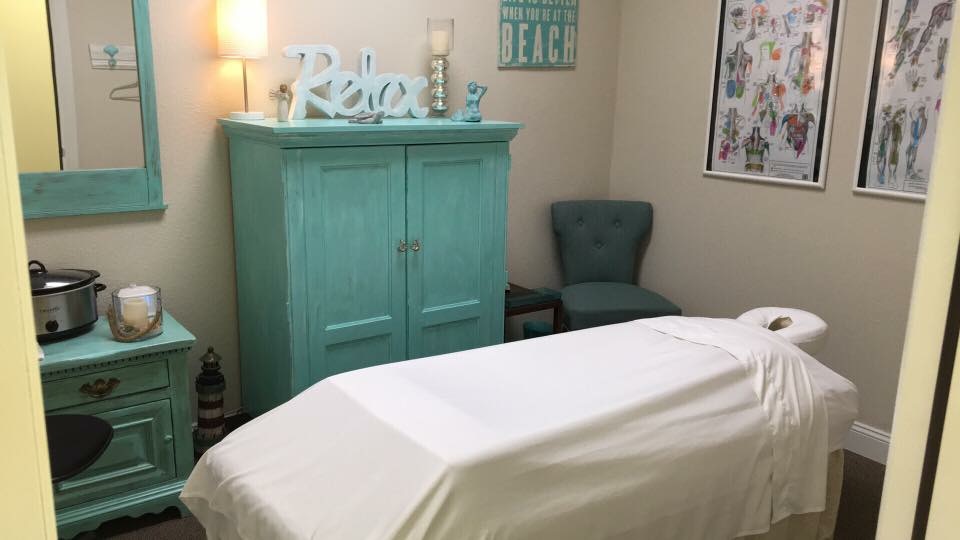 Our professional licensed massage therapists and relaxing atmosphere will leave you feeling refreshed and rejuvenated.Thank you for considering us and we hope to have the opportunity to serve you soon!
Call today or click on the "book now" to schedule the massage your body needs and deserves!
Call the Studio at 727-398-6732 or
text our business cell phone at 727-460-2405